May 5, 2022
Thirst Magazine
By Kristen Kuchar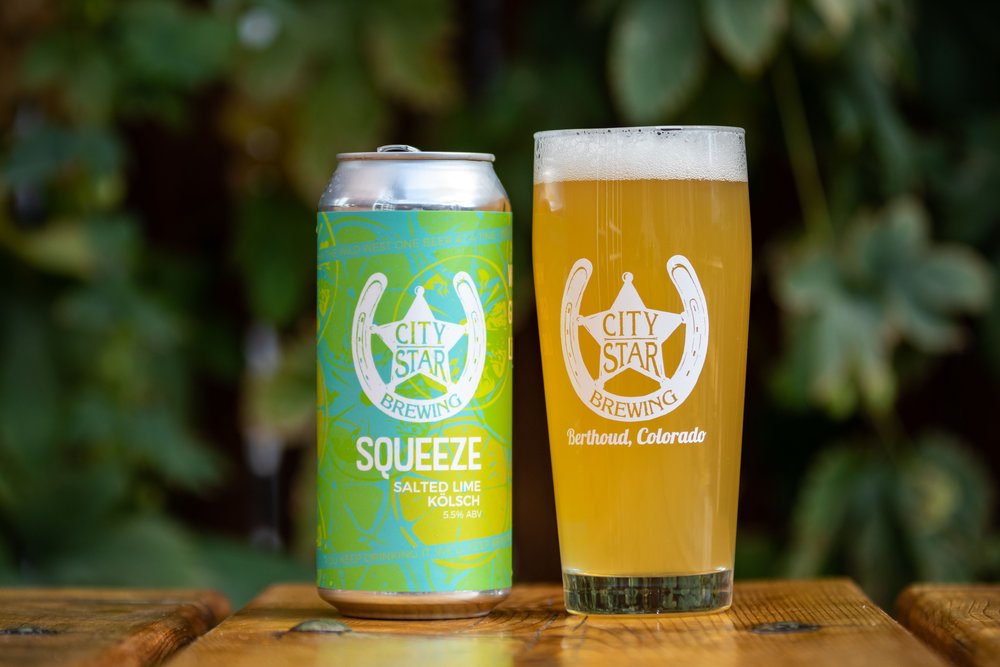 Warmer temperatures and sunny days mean it's the ever-so cherished patio season for Colorado. If this time of year has you craving a margarita but you don't want to stray from beloved local beer, you're in luck. These beers have a classic margarita flair or are inspired by the popular cocktail.
Lowrider Lime | Berthoud Brewing
Lowrider Lime is inspired by south-of-the-border imports and designed to be a "crushable thirst quencher." Limes are hand-zested to add to the brew, along with Celtic Sea salt. Coming in at 4.8 percent ABV, Berthoud Brewing's lager is light, citrusy and balanced.
Uber La Luna Margarita Gose | Cheluna
This Cheluna beer is brewed in collaboration with their friends at Uberbrew in Billings, Montana. The Gose gets an extra kick from lime and orange essence. Uber La Luna Gose also comes in a tequila barrel-aged variant, and the team suggests trying them side by side.
Tres Amigos | Elevation Beer Co.
The idea for Tres Amigos was sparked during regular bike rides between three friends who wanted a refreshing beer with electrolytes. Elevation's canned brew is a lager that gets a balanced sourness from lime puree and sea salt. This beer, coming in at 5% ABV, is also brewed with Tettnanger and Magnum hops.
Salted Lime Kölsch | City Star Brewing
A taproom favorite, Squeeze is a Kolsch brewed with sea salt and finished with lime juice before conditioning. It was originally brewed for barrel aging, but when City Star released what didn't fit in the tequila barrels, the beer was a hit. There will also be three variants of this brew – Strawberry Squeeze, Peach Squeeze and Mango Squeeze, available to sample side-by-side in a flight in the taproom.
El Pop Saison | Cerveceria Colorado
For tequila lovers, El Pop Saison ages in tequila barrels for five months, lending a flavor of agave and tequila, as well as oakiness. The beer is a collaboration between Cerveceria Colorado, the Escollo brewery and Warped Wing Brewing Co. For lime lovers, the brewery's Cocolimon Sour is brewed with fresh zested lime and shredded coconut.
Los Locos | Epic Brewing
Los Locos is said to be a perfect summer afternoon in a glass. The Mexican-style golden lager is brewed with lime juice and sea salt, in addition to Amarillo hops. Described as refreshing with a hint of malt sweetness, Los Locos won a bronze medal for Epic Brewing at the North American Brewers Association.

Margarita Gose | Great Divide Brewing Company
Great Divide's Margarita Gose combines a traditional sour German Ale with all the tart, zestiness of a margarita. The beer is partially aged in tequila barrels and enhanced with lime puree, Himalayan pink salt and market lime leaf. Ideal for enjoying during warmer temperatures, it's only available from April through June.